Job Not Active The job you are viewing has not been approved and does not currently appear on our list of jobs.
| | |
| --- | --- |
| Position Type: | Full-time |
| Location: | London, ON |
| Date Posted: | Jun 30, 2020 |
| Experience: | 4 Years |
| Education: | College Diploma (3 years) |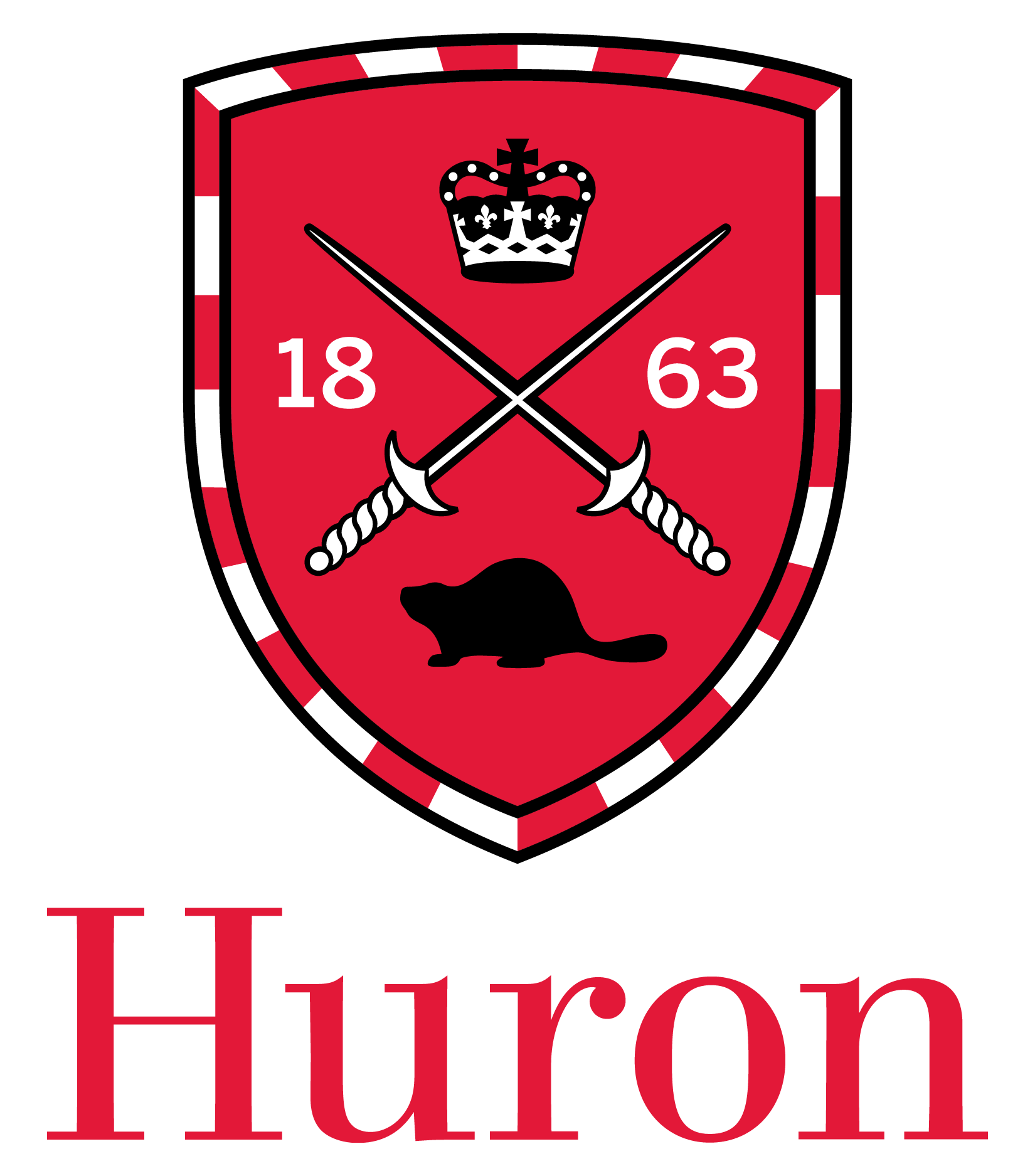 Job Description
Huron invites applications for the position of 
Web Developer.
Huron is completely unique to post-secondary institutions in Canada. With the aim to redefine Liberal Arts education, Huron is creating a university experience unlike any other that prioritizes ethical leadership and community engagement, as much as the pursuit of academic achievement. 
As the founding institution of Western University, since 1863, Huron has remained strategically small to best serve the needs of its students.  We provide an elite, yet accessible, education, because every student with the passion and work ethic to positively change our world deserves to access the knowledge to understand it and the skills to shape it. Huron's mission is to develop Leaders with Heart from all backgrounds and foster a vibrant and inclusive community and prepare students to be engaged citizens who transform the sectors they work within. Our commitment to providing the best-possible Liberal Arts education means students have many unique opportunities to enrich their learning experiences.
SUMMARY:
Reporting to the Director, Information Technology, the Web Developer manage Huron's websites using innovative strategies to ensure the websites are fully optimized and running proficiently to allow for a seamless, user-friendly experience.  The Web Developer will develop and implement Huron's public website and intranet.  In addition, the incumbent will research new technologies and best practices, make recommendations and focus on continuous quality improvement. 
The Web Developer will be responsible for maintaining the websites content, as well as developing and implementation of future functionality to ensure that our digital initiatives and content meet the institutions requirements. This key team member will work collaboratively with Staff and Faculty to manage and execute on requests from Staff and Faculty and the incumbent will have the skillset to design, build and deploy website content.
The ideal candidate for this position is a hands-on professional with strong knowledge of content management platforms, and an ability to translate business needs into client-friendly functions that will expand our website's reach all while ensuring the alignment with Huron's brand awareness strategies.
QUALIFICATIONS:
Post secondary education from an accredited institution with a focus on computer science, website development or related field;

A minimum of (4) years of extensive experience leading the management and development of websites and executing digital marketing strategies;

A strong understanding, and appreciation of the mission of a liberal arts university such as Huron;

Proven experience with content management systems including Drupal and WordPress;

Strong knowledge working with typical web platforms (PHP, Apache, IIS, MySQL, CSS coding)

Experience managing the lifecycle of digital environments (Websites, eCommerce, Marketing plans);

A strong understanding of website management, communications, marketing, advertising, social / digital media and various communication and paid advertising tools;

Intermediate skills in SEO, Google Analytics, SEM and social impressions and other digital marketing tools;

Exceptional oral and written communication skills and a demonstrated ability to interact positively with internal and external stakeholders in a variety of settings;

Excellent interpersonal skills, focused on the desire to work cooperatively with team members and stakeholders;

Excellent time management, organizational, planning, and analytical skills;

Attention to detail and demonstrated ability to a high degree of proficiency;

Demonstrated judgement and problem solving capabilities with a high degree of integrity, ethics, confidentiality and dedication to the mission and vision of Huron.

Proficiency with MS Office Suite products (Word, Excel, PowerPoint) and Adobe Suite (InDesign, Photoshop, Lightroom, Premiere Pro, Encoder).
Qualified candidates are encouraged to submit their application by Friday, July 17, 2020 at 11:59pm. Letters of application and a current resume, including three
references should be submitted in one document (Word or PDF) in confidence to Huron by
:
Mail:  1349 Western Road, 
London, ON, N6G 1H3    
Fax: 519-438-5226    
E-mail:  
huronhr@huron.uwo.ca
Huron values its place in an interconnected world and desires to reflect this value, acknowledging our responsibility to strive towards a diverse and equitable employment and educational environment that recognizes the inherent worth and dignity of every person.  We encourage applications from qualified members of the four designated groups, and persons of any sexual orientation, gender identity, or gender expression.
Applications from all qualified individuals are invited; however, Canadian citizens and permanent residents will be given hiring priority.  We thank all applicants for their interest, only those selected to proceed in the competition will be contacted.  Should you require accommodation in making an application please contact Huron by phone at 519-438-7224 or at the email address above.